Welcome to Koh Ker Temples Garden Hotel & Restaurant.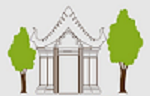 We have an exceptional location, in Preah Vihear Province – north of Cambodia.
We are approximately 100 km from Siem Reap (Angkor), 120 km from Preah Vihear Temple and only 3 km from the archaeological area of Koh Ker, famous for its forgotten temples.
Coming from Siem Reap, visit the temples of Beantey Srei and Beng Mealea, the hills of Phnom Kulen.
Continuing the RN64 road east, you will reach Stung Treng and Mekong river, the Provinces of Ratanakiri and Mondulkiri and Laos.
We have built our hotel-resort with 3 guiding elements: nature, culture and comfort.
Nature.
At the heart of an agricultural region, our garden with flowers, the bungalows and the hotel buildings cover 20,000 m2. The neighboring farms grow cassava, pepper, bananas, durians, rubber, corn or rice.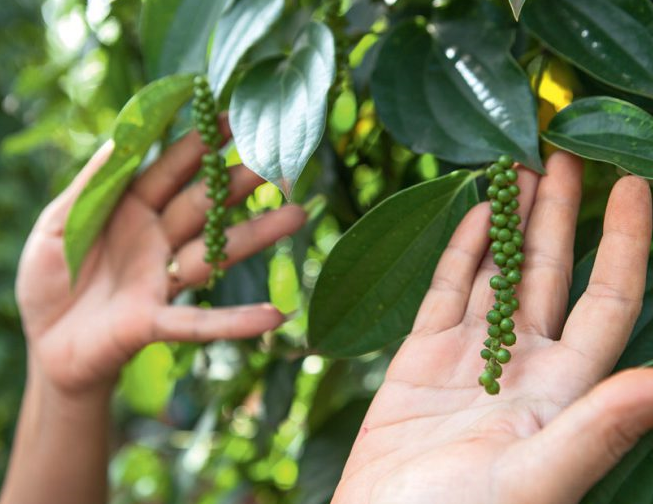 For those looking for wildlife, raw nature and eco-adventure activities, you will find nearby: Kulen Prum Tep sanctuary, Thnoat mountain and BeTreed Adventures. For birds lovers, the TmatBoey Community.
Artistic culture.
Right next to the hotel, the marvelous Kmer temples complex, built from the 8th to the 13th century: Koh Ker archeological site of course.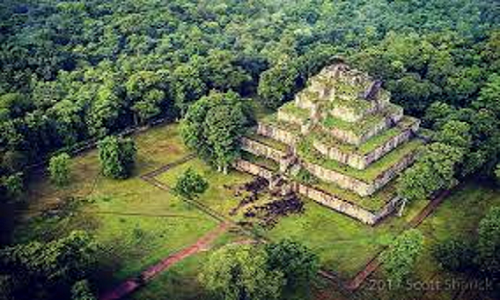 Not far with a quiet day trip: Preah Vihear or Preah Khan Kompong Svay Temples.
Cambodian local culture.
We are very close Srayang village, which has preserved its countryside local market with typical Cambodian features.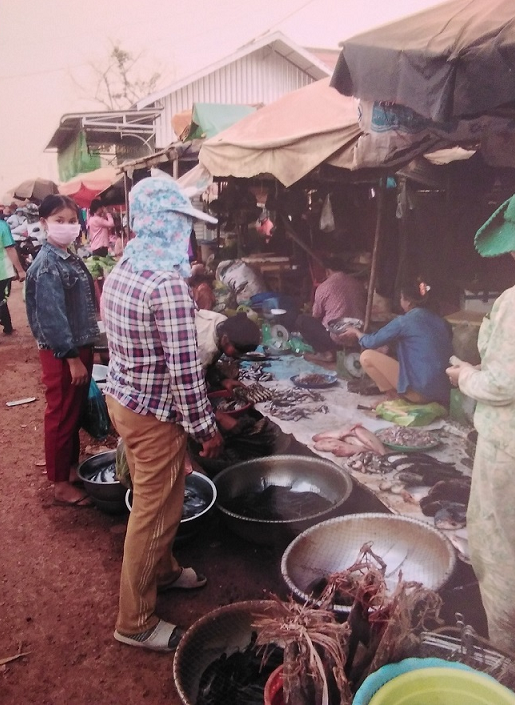 Not far, Floating Villages on Tonle Sap Lake are also very interesting for a day trip.
Comfort.
We wanted to combine a rural setting with an upscale stay. Our hotel is thus endowed with a comfort corresponding to a western 4 star. The modern Kmer-style bungalows have spacious air-conditioned rooms with bay windows overlooking the garden and pool. Well furnished with king size beds or twin beds, some can communicate for families. Sanitary facilities with private bathroom, shower, hot water, separate toilet. Each room is extended by a terrace to rest and admire the magnificent sunsets or sunrises.
The hotel has a large pool with swimming area, children's pool, spa.
Also enjoy our very good breakfast and food. For the pleasures of the table, you have a restaurant, part of which is air-conditioned and the other opens onto the gardens. Our Chef cooks up excellent Cambodian and Western dishes. He goes to the village market every day to make you delicious dishes mainly based on fresh and local products. We are starting to create a vegetable garden to offer our customers organic food.
We are waiting for you.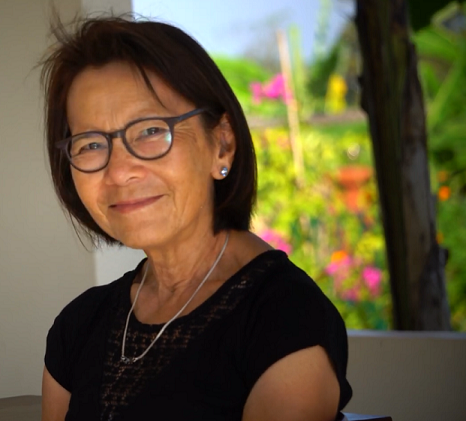 Welcome to Koh Ker Temples Garden Hotel & Restaurant.